Product Description
High Quality Stainless steel Tank Dish Head for Truck oil Tank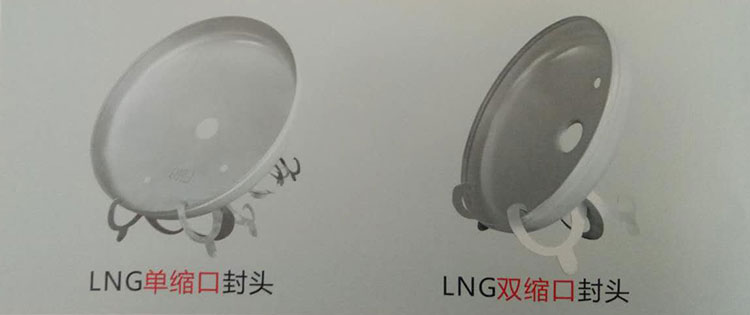 Grade
Carbon steel, Stainless steel, Aluminum, Titanium, etc.
According to customers requirement
Color
Natural
Reduction ratio
About 10%
Certificate
ISO9001, CE, ASME, CSA, SGS
Standard
ANSI, ASME, MSS, API, DIN, JIS
Size range
50mm-10000mm with integral formed, larger sizes with subsection formed can be specified
Thickness
2mm- 300mm
Surface Treatment
Sand blasting, pickling, polishing
Technology
Hot pressing, cold pressing
Test
UT, RT, MT, PT, ET
Applications
Mainly for pressure vessels and boilers in diverse industry such as oil, chemical, winery, pharmaceutical, environmental and military.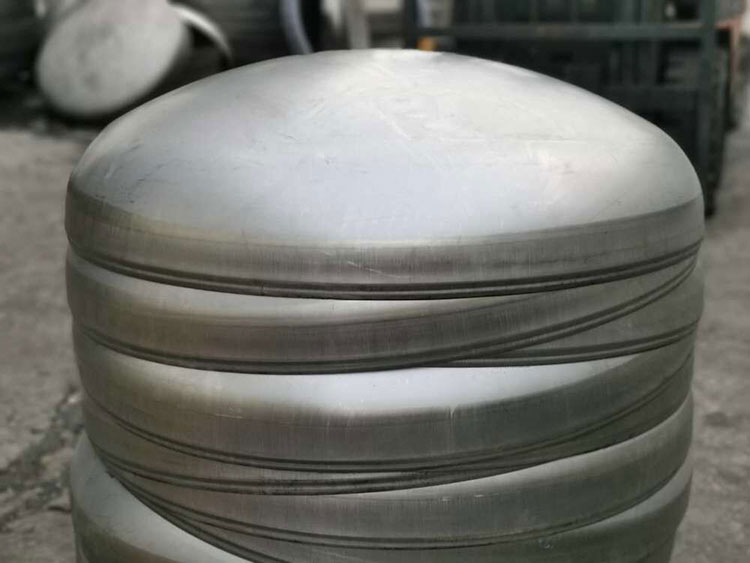 Product Package
Standard seaworthy export packing: Plywood Box, Plywood or Steel Pallet or as per customers' requirement.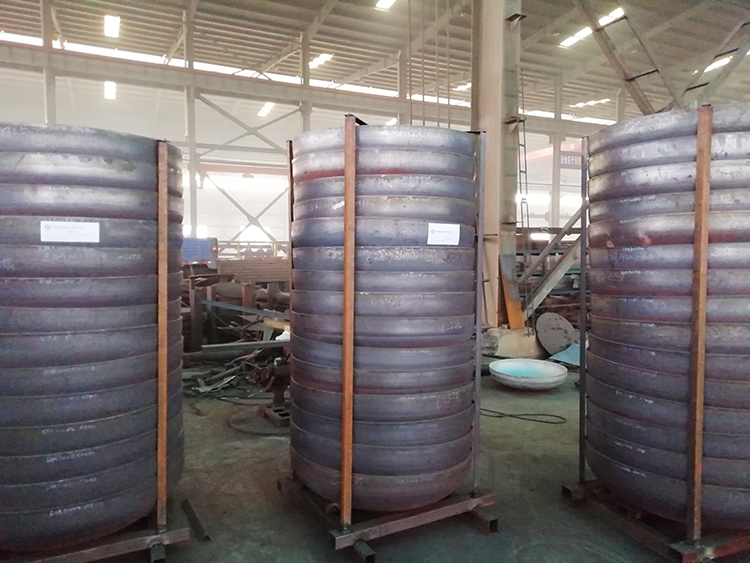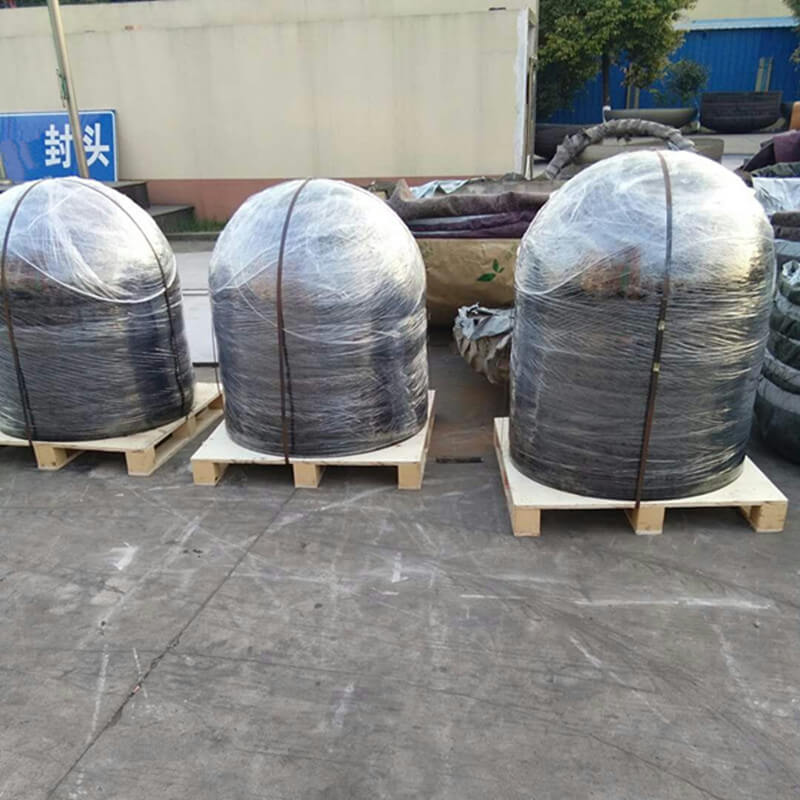 We can provide the following aspects:
1. Help customer to design, making drawing;
2. Providing free samples+ dimension inspection report+ material report;
3. Checking raw material, and inform customer before mass production;
4. Informing customer production schedule weekly;
5. Arrange shipment, and Inform customer in advance 7 days before finishing the order;
6. Before shipment, send the detailed product pictures, dimension inspection report, material report to customer;
7. Welcome customer inspection and the third party inspection;
8. Expressing original document;
9. Contact us for more information.
For More detail please feel free to contact us now!
Shandong Precision Metal Products Co., Ltd
Add: No.15,Mid.Road Taishan Steel Market,Tai'an City,China
Tel: 0086 538 8997075
Fax: 0086 538 8997333
HP : +86 186 5380 2681
Skype & Wechat:+86 186 5380 2681