Product Features
• Rustproof
• Good corrosion resistance
• Anti-wearing
• Good-appearance
• Excellent mechanical properties
• Easy stamping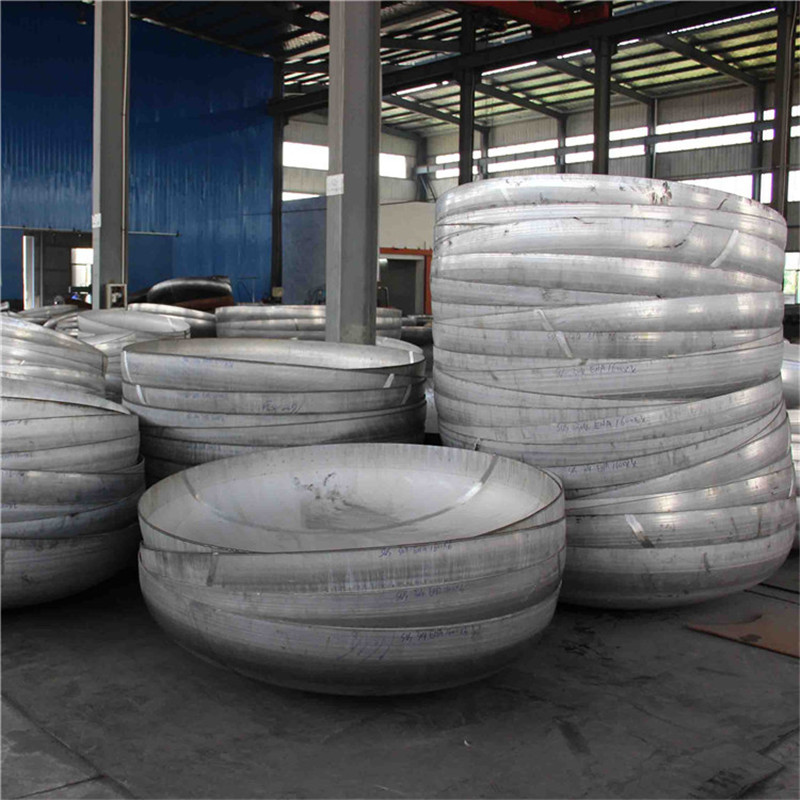 Application
The ellipsoidal head has good mechanical properties better than the torispherical head. Due to the application of spinning manufacturing process in recent years, the fabrications of the larger diameter elliptical head is also can be realized. ASME elliptical dished heads are used in the construction of tanks for unfired pressure vessels, such as liquefied petroleum gas and air receivers.
Ellipsoidal Head Workshop
Ellipsoidal head Package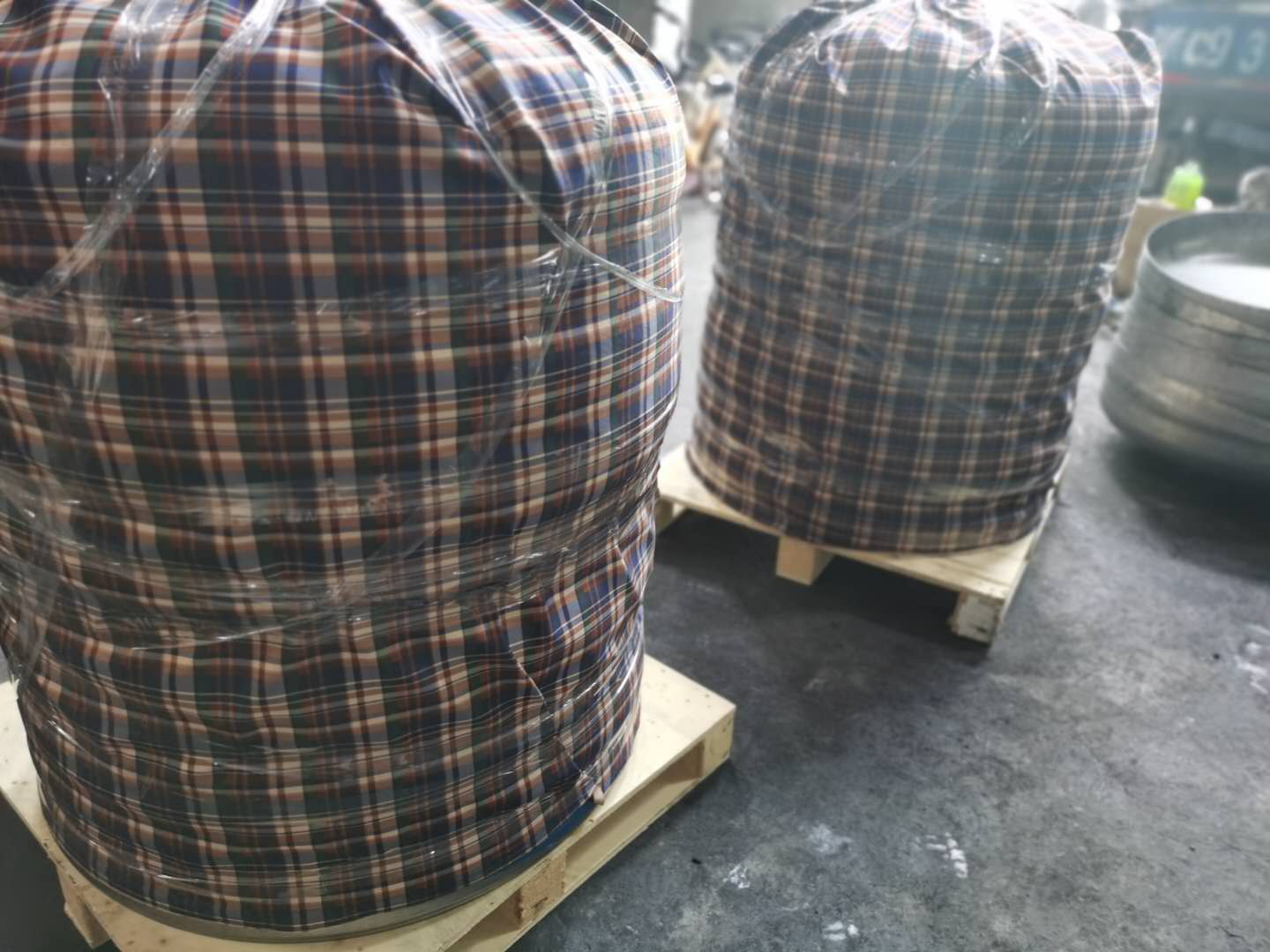 Company Information
Shandong precision metal company can produce all types of dished ends heads. They can be manufactured from a number of steel types including pressure vessel and boiler quality, chrome moly and stainless steel. The company also offers 2:1 semi ellipsodial, hemispherical petals, torispherical ends as well as conical knuckled sections.
Our company is a specialized manufacturer of tank head. With over 15 years of engineered driven expertise, it is a recognized leader within the tank head industry in china.With unique head forming, fabrication and heat treating capabilities, we offer a diversified range of products.
Head diameters is from 3.5" to 393.7'', and Head thickness is from 0.078" to 11.8''. Pressure vessel heads and tank ends are available in a broad range of sizes, shapes, thicknesses and material specifications.
Precision Metal Factory
Precision Metal Team
Precision Metal Customer