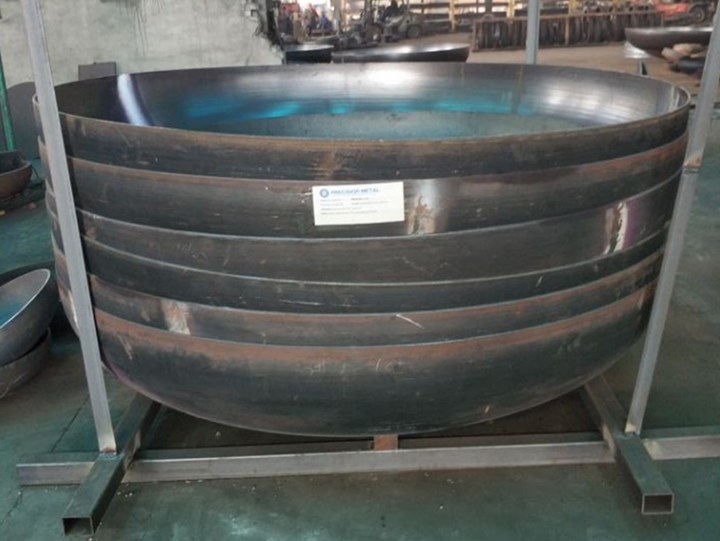 Mauritania customer Ilia visit our factory for the ellipsoidal head order
by admin 2020 May 14 1484
On March 11th, Mauritania customer Ilia came to our company again to conduct elliptical head business negotiations. At 8:00 am, the customer arrived at the company as scheduled. The two parties held more than two hours of technical and project cooperation and exchanges in the conference room. Mr Ilia is full of praise for the company's production status, capacity, quality and technical level.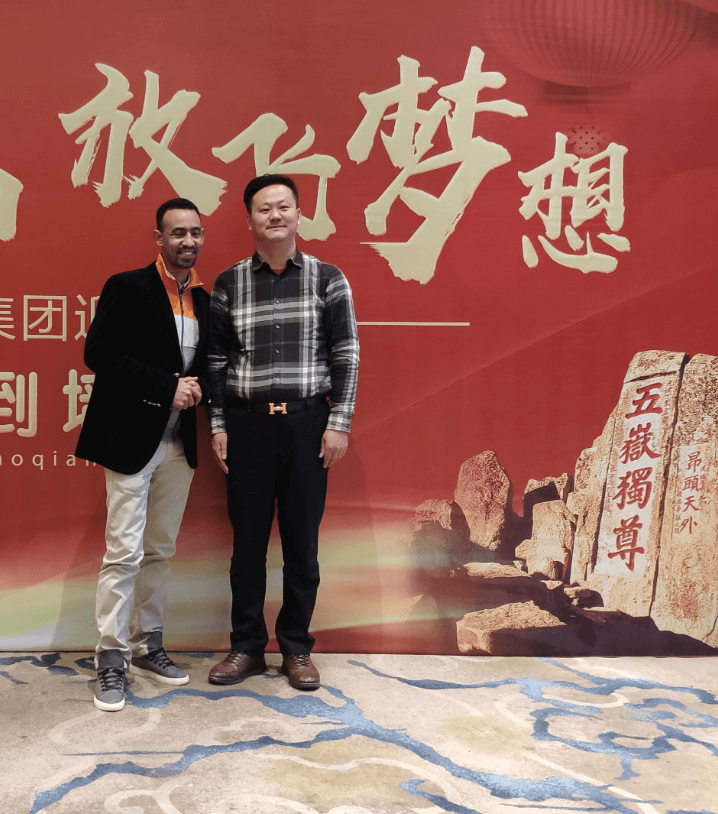 Mainly for the last 1500mm elliptical head acceptance, he said that the product is more satisfactory, workmanship and beautiful appearance,high quality.
Our company's leaders expressed their gratitude to Mr. Ilia and his delegation for their repeated visits. We thanked the customers for their support and trust, and said that the company will bring more high-quality products and services to customers in the future. In a pleasant atmosphere, the two sides signed a contract for the 178 elliptical head products on the spot.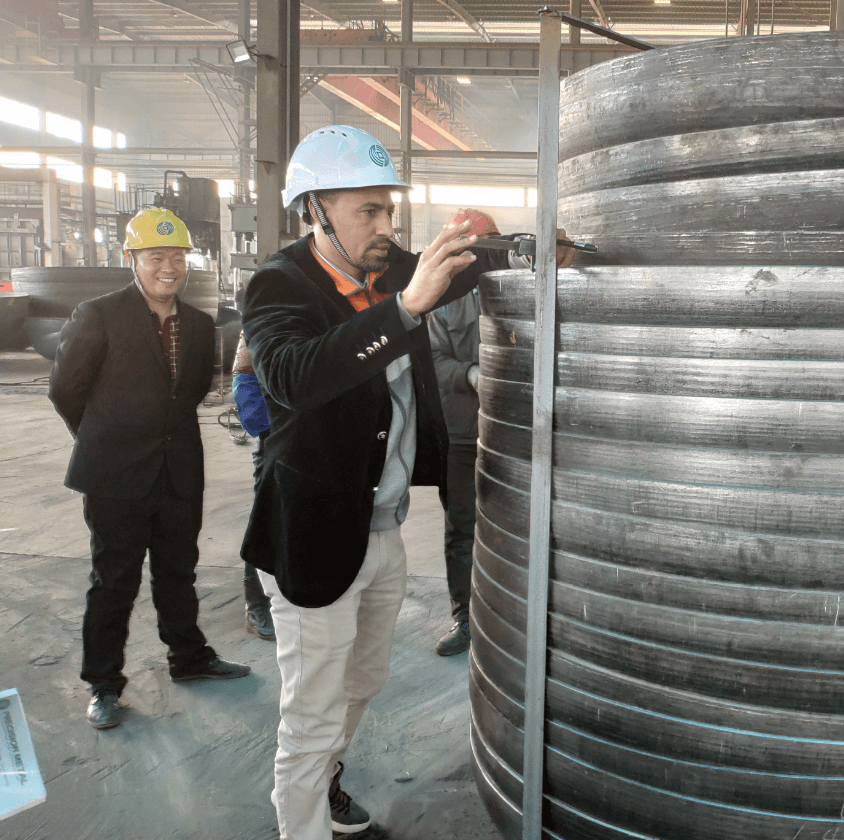 Through this negotiation, customers have a more comprehensive and detailed understanding of our comprehensive strength. It laid the foundation for further cooperation in the future. On the occasion of the departure, the customer expressed satisfaction with the trip, expressed admiration for the strength of our company, and expressed gratitude for our warm hospitality. I hope to expand cooperation scope, expand cooperation mode and further open the African market.