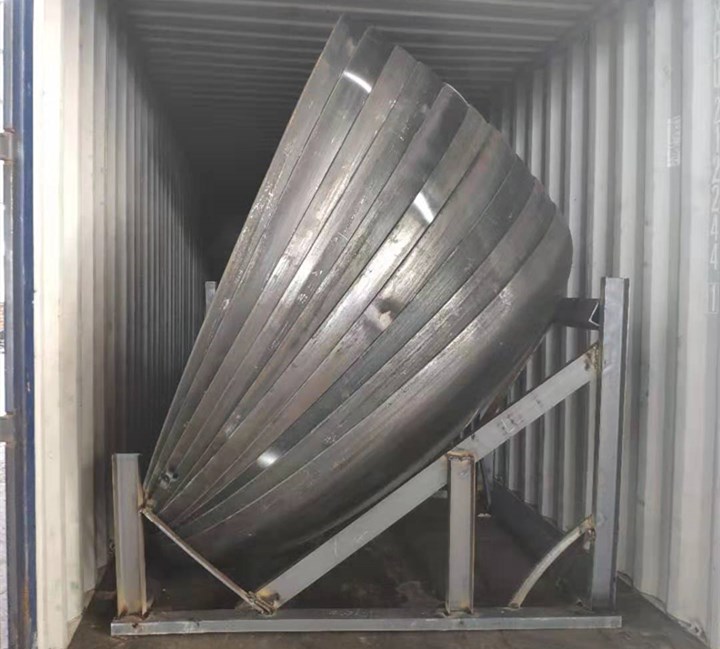 Dished Head 2500*8mm 40 pieces Exported to Ethiopia
by admin 2020 Jun 05 1482
On September 18th, Ethiopian customer Ali visited Precision Metal factory.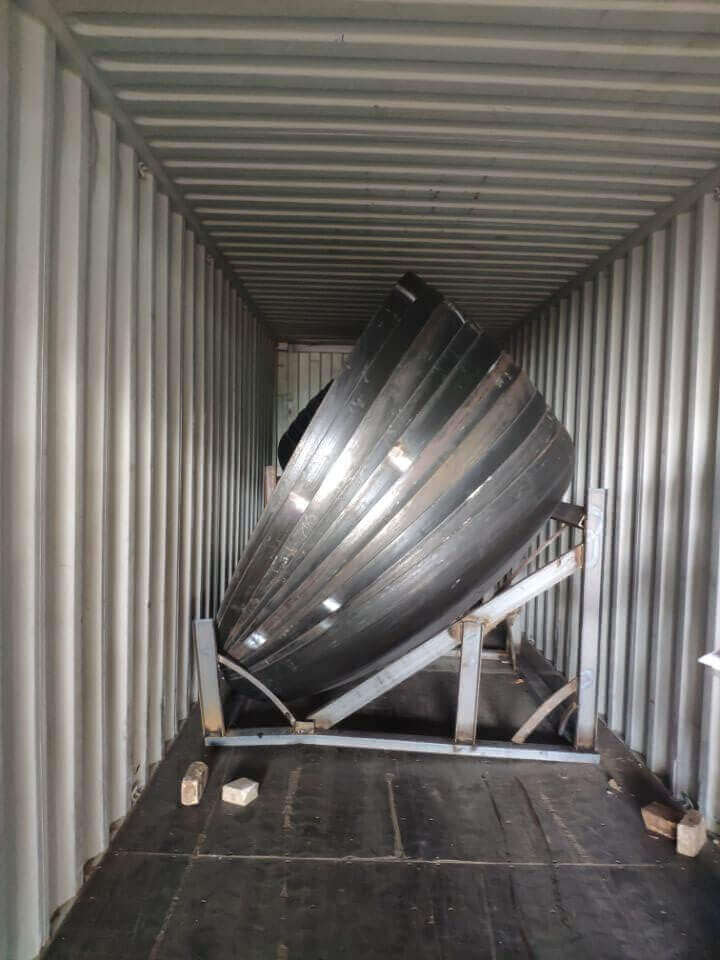 We accompanied Mr. Ali visited our Tank Head workshop. Under the detailed introduction of the workshop director Mr Sun, Ali highly praised our Tank Head and production ability. Finally, he decided to order 40 pieces Dished Head first. And He also expressed the hope of long-term cooperation。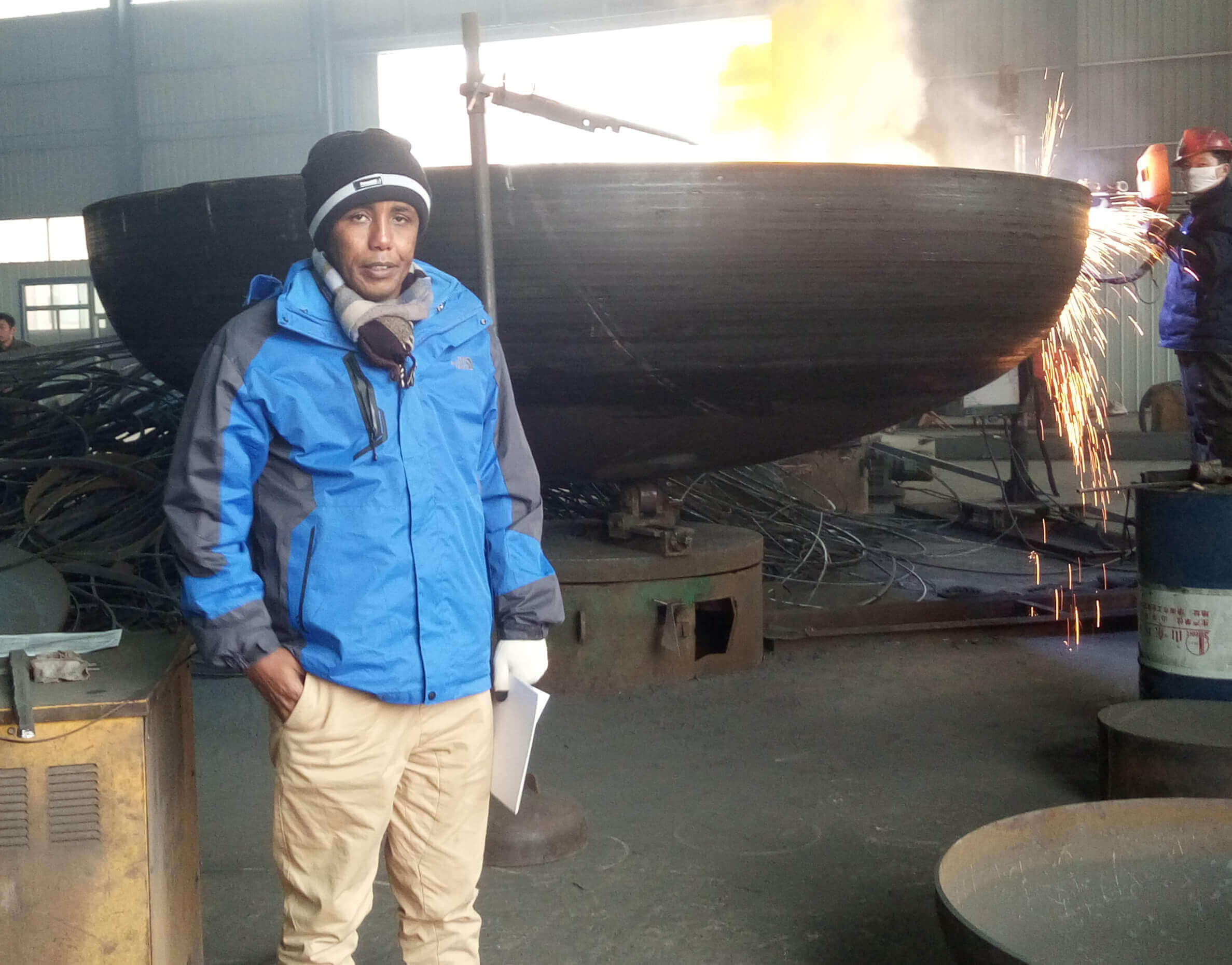 After two weeks intense production, we finished the first 40 pieces Dished Head and send to port on time.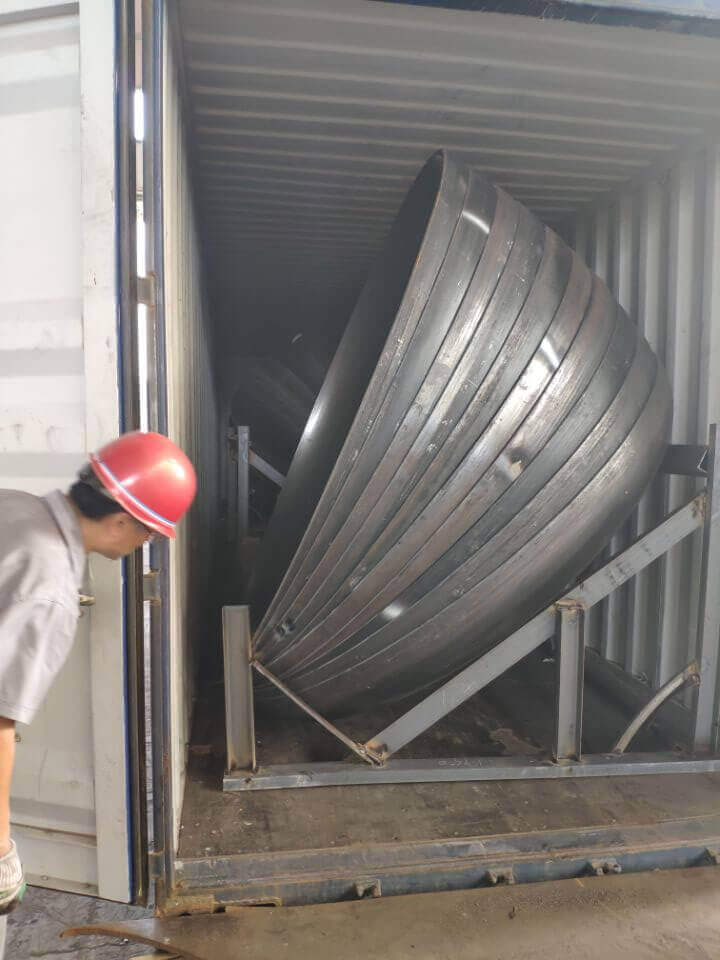 Welcome all customers from all over the world visit Precision Metal Company,we will provide you with the best quality of Dished Head and the most intimate service for you.
TEL:+86-538-8997075 or +86-0538-8997082